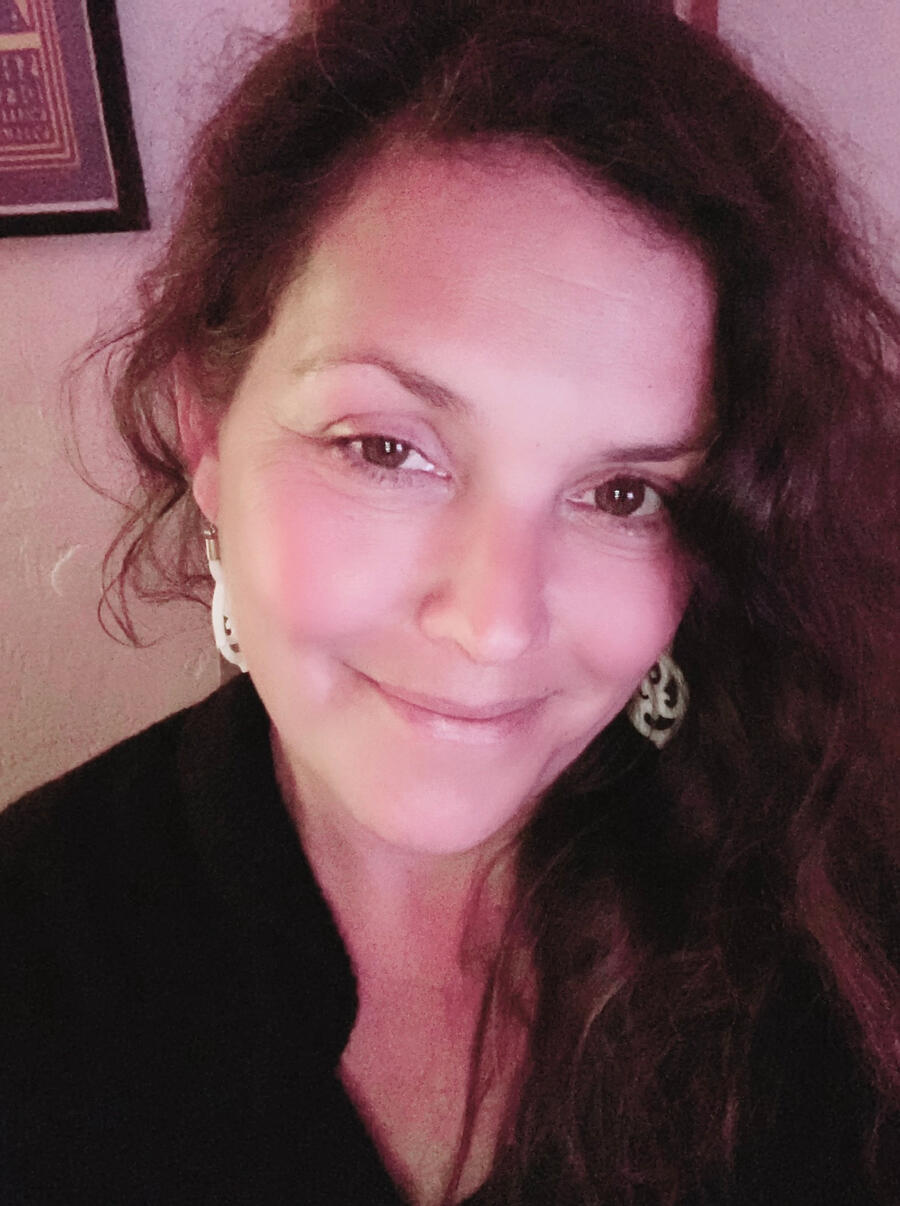 CONSULTANT, LIVED EXPERIENCE ADVISERS
---
Vanessa Graziano
Vanessa graziano is the founder of the Oceanside Homeless Resource which is a local nonprofit that is bridging different organizations to help families get off the streets. Along with education around radical recovery and the E4 trauma method, Vanessa has been able to build solutions by changing the story and bringing in her own lived experience of struggling with addiction and being homeless out on the streets.
Vanessa has 7 1/2 years clean. Four years ago, she decided to start doing out reach and recognized that there was no housing or programs to really help heal one from the inside. Vanessa opened up the only emergency shelter in Oceanside during Covid and moved it to Carlsbad. The program has since turned into one built on community, purpose, love and Transformation. It is important to allow every single person or family a safe place to lock their door and heal. Opening doors to recovery from trauma and so much more, Vanessa brought in resources from all over the county to help each individual move forward. In doing this she was able to create groups three times a week and bring in education around recovery, sobriety, trauma and create a community that really worked together and showed up for each other and themselves.Every month Vanessa throws a resource fair with different nonprofits and organizations in North County along with the Brother Bennos center in Humanity Showers to get the community involved.Over the last three years Vanessa has been able to raise over $600,000 to help families an individuals stay safe and transform their lives from the inside out.
Today Vanessa is a part of the lived experience advisers along with the Heal network.
She also is a certified Radical recovery coach and E4trauma coach through New Thought Global.Vanessa is a bridge maker. She won the 2022 Lived Experience Voice award at the very first RTFH Annual Conference.Recognizing that all of us have been through trauma and to be able to create a healing atmosphere and environment and allow people to work through their trauma and heal is so very important to all of this. Understanding that we are more than our self-limiting beliefs and we can break through and create new declarations for our lives has absolutely impacted the lives of those that have gone through her program.